BE A SPONSOR OF THE FIRST CHILKAT CHALLENGE TRIATHLON !
Click Here to Become a Sponsor
The first CHILKAT CHALLENGE, hosted by Alaska Clean Water Advocacy, will be an annual, 40-mile paddle/cycle/run along Southeast Alaska's Chilkat River, through the heart of the Alaska Chilkat Bald Eagle Preserve on July 15, 2017.
Beginning at Mosquito Lake about 30 miles north of Haines, Alaska, paddlers will race down the Chilkat River and through the Chilkat Bald Eagle Preserve, home to the world's largest congregation of bald eagles. After an 8-mile paddle racers will swap their canoe or kayak for bikes and cycle 20 miles alongside the Chilkat River on the Haines Highway. The final leg will be an 8–mile run along the River to Chilkat State Park. From start to finish racers will be surrounded by snow-capped mountains and glaciers, giant forests of spruce, hemlock, and cottonwood trees, bald eagles, and maybe a bull moose or mama grizzly bear!
The CHILKAT CHALLENGE, poised to become one of the great races of the last frontier, will be more than just fun and a test of skill, strength, and stamina in one of the most beautiful places on Earth. The CHILKAT CHALLENGE will raise awareness of the importance of protecting the Chilkat River and the fish, eagles, bears and people who have depended on this river's wild salmon runs for more than a thousand years.
Sponsorships (cash or in-kind donations) are available at the following levels:
King – $5,000
Sockeye – $3,000
Coho – $1,000
Chum – $500
Pink – $250
Hooligan – $249 and below
In-kind contributions of outdoor gear and other promotions (e.g., travel to/from Haines, flightseeing and rafting trips, B&B stays, etc.,) will be auctioned or given away as prizes at the Awards Ceremony or sold to raise funds at a Silent Auction on Race Day. If you are interested in donating an item, use the contact form and a CCT staff member will contact you.
Current Sponsors
King
---
Sockeye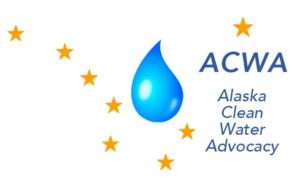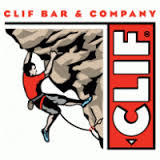 ---
Coho
---
Chum
---
Pink

---
Hooligan
The Hangar Restaurant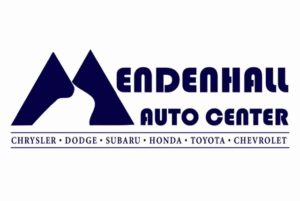 ---